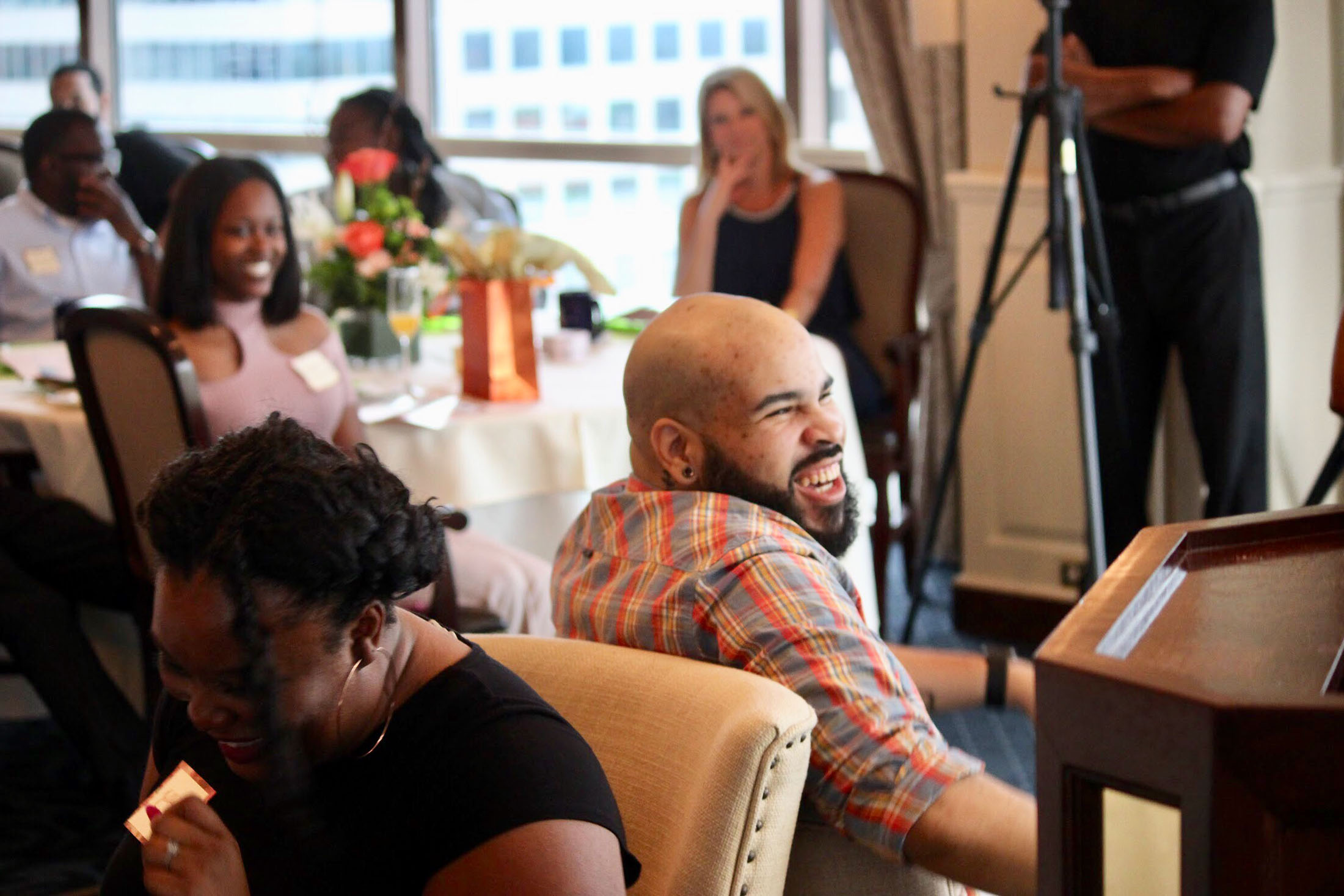 The different stages of life come with several challenges, especially for underserved, minority communities. Challenges that come along with children, job losses and career changes, business ownership, financial difficulty, nuclear and extended family issues, trauma, and loss are not often navigated effectively. The proper resources, experts, and knowledge on how to successfully navigate these challenges are oftentimes unknown or simply inaccessible for many of these communities. The cost to attain qualified therapy is out of reach for many in our community.

Hope is not lost when preventive and timely measures can be enacted to protect the mental health and well-being of these couples/family units and disadvantaged individuals. Therefore, Love Fest International provides its community of vulnerable, underserved couples and individuals access to professional services at subsidized or completely covered costs through the help of generous donors and supporters. Services include individual and group therapy/counseling, virtual support services and resources, and community well-being/mental health events.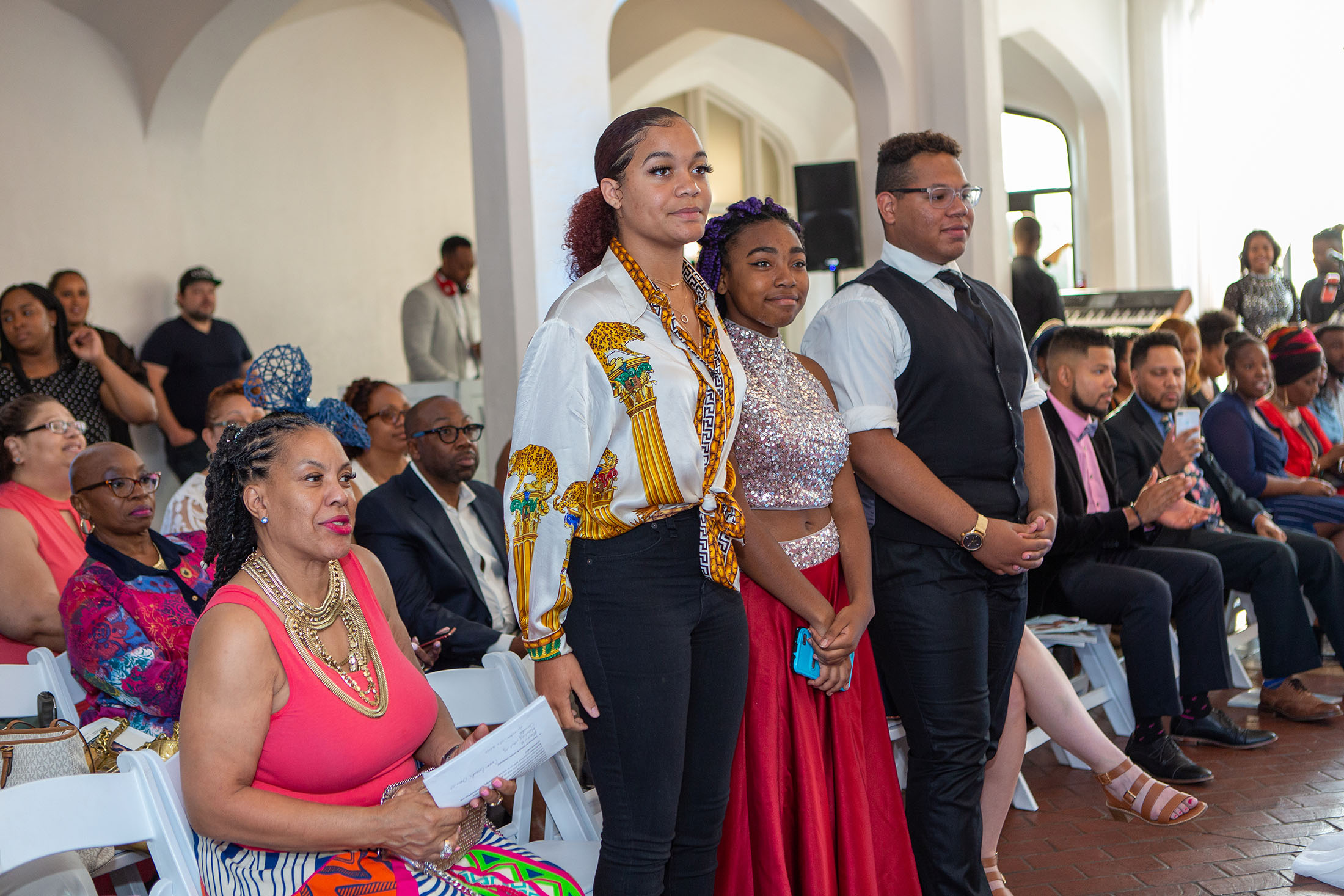 INTERPERSONAL RELATIONSHIPS
We live in a society in which divorce and separation is common. According to Psychology Today, statistics show anywhere from 25%-50% of first marriages and 67% to 73% of second and third marriages, respectively, ending in divorce. A whole new outlook of the fragility and instability of relationships are being imprinted on the hearts and minds of those most intimately affected. Research shows that the impact on children lasts for years, ultimately into their own mature interpersonal relationships. According to the Scientific American, "divorce frequently contributes to depression, anxiety or substance abuse in one or both parents and may bring about difficulties in balancing work and child rearing. These problems can impair a parent's ability to offer children stability and love when they are most in need."

The negative impact of divorce creates dire results in already vulnerable communities, impacting their ability to create generational wealth and to develop healthy relationships and develop stronger families. These broken homes are leaving behind more than broken marriages, but other broken relationships, broken emotions, and broken hopes for the couple, children, and families.

These relationships can be restored before getting to the breaking point of separation and subsequent divorce. Moreover, with proper emotional therapy, mental fitness, and communication and problem-solving skills, individuals and couples can be proactively and effectively equipped to meet challenges that inevitably come along with marriage and relationships successfully.
THE VULNERABLE ENTREPRENEURIAL COMMUNITY
Half of all small businesses close their doors in their first few years of operation. According to data from the Bureau of Labor Statistics, this vulnerable population experiences business failure throughout the first ten years in business. Key statistics from this date reveal "20% of small businesses fail in their first year, 30% of small businesses fail in their second year, and 50% of small businesses fail after five years in business. Finally, 70% of small business owners fail in their 10th year in business."

While there are many reasons that small business owners attribute the failure of the business, the most common reasons are lack of capital access, insufficient cash flow, lack of demand, and poor management. Fundera.com states that while there are over eight million minority-owned businesses in the U.S., this underserved group of businesses "lag behind the average small business in terms of revenue and access to capital."

The dissolution and lack of development of these companies have created countless, negative ripple effects within the communities in which they operated, but LFI believes the trend can be reversed.

By
Love Fest