Love Fest International, Inc. (LFI) is a nonprofit 501(c)3 agency, organized in the state of Georgia whose mission is to transform the lives of individuals, couples, and disadvantaged small business owners by providing counseling, education and other support services that would improve their health, emotional and financial well-being.

We have been providing counseling, wellness, and business support related services and education since 2015. The agency was later incorporated as Love Fest International Inc. in 2019 and was established in response to the devastating impact that limited access to resources was having on minorities in Metro Atlanta. In the face of economic downturns, minority disadvantaged small businesses lacking resources, and surmounting relational challenges, founding members volunteered their time to provide support, educate, and help change the pattern.

The organization quickly worked to organize seminars, tools, counseling resources, and relationship and mental health professionals to engage their populations and meet the evolving needs of our diverse community in response to the societal challenges. Today, Love Fest International offers a broad range of services, including counseling (group and individual), minority and disadvantaged small business education, family services, and community benefits and drives.
LFI strives towards achieving our vision of ensuing that the well-being of some of the most vulnerable will be a priority in our everyday lives. We are on-target to achieve significant milestones with the support of newly identified funding sources which would lend themselves towards our growth.

New expansions and enhancements include virtual mental health and well-being conferences, telehealth sessions with certified professionals, emergency supply drives for populations in need, and digital educational classes.

Love Fest International Inc. has been financed to date through the help of generous donors, corporate partners, small business sponsors as well as individual supporters.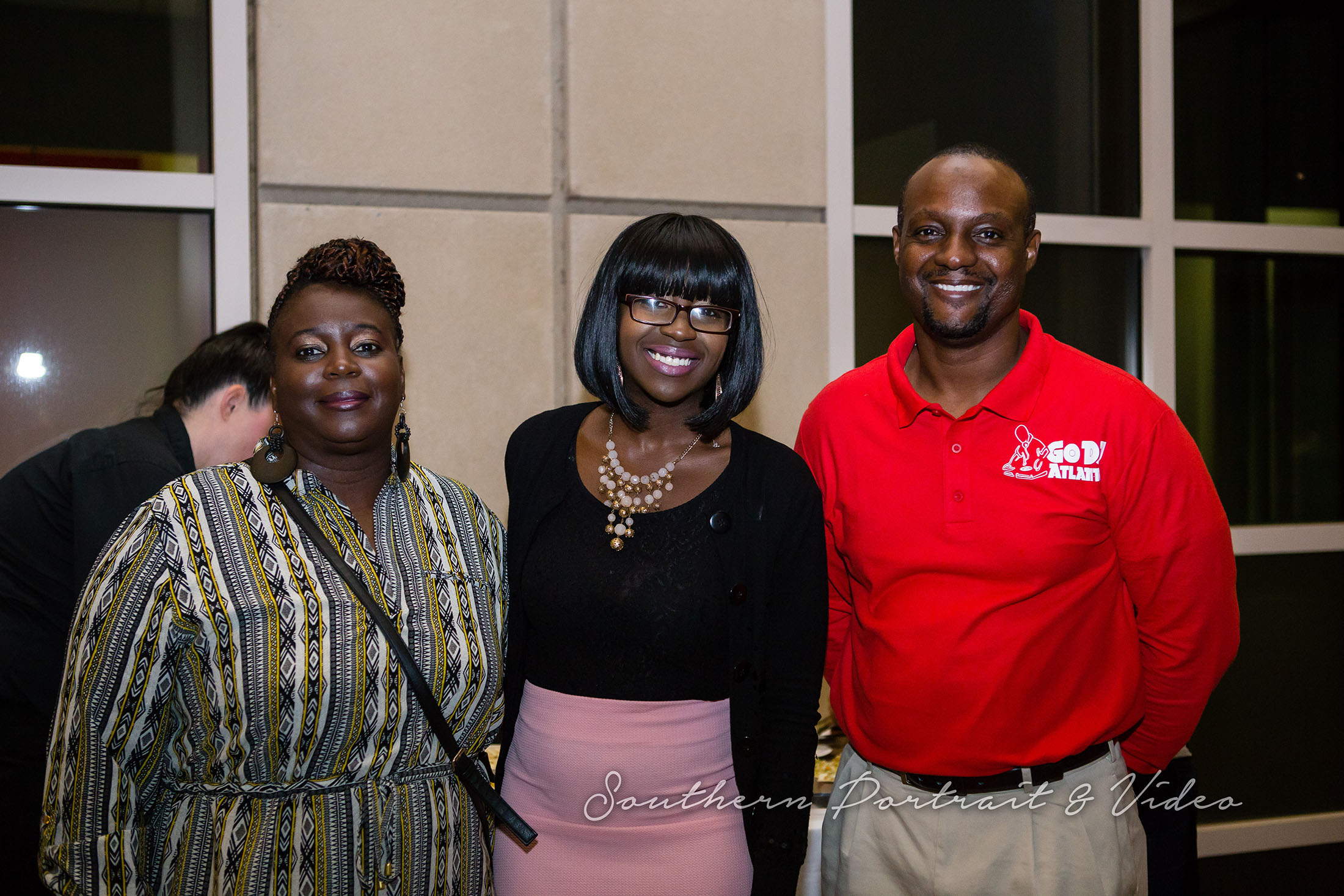 By
Love Fest